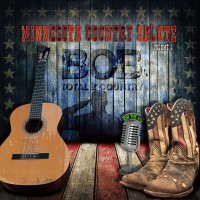 Back in early August, we launched an artwork contest for the cover of our Minnesota Country Salute CD: Volume 3, which will drop on Black Friday in November! The only instructions were that the artwork needed to incorporate both a military and a BOB Country theme into it.
We knew there were TONS of talented artists in BOB Country, but we went into it not really knowing what to expect. The entries we received blew us away, though! We had 10 total entries and all of them were incredibly unique with their own style and message. The BOB FM staff picked their top 5 out of the 10, and we then opened up the final voting to the public. 
The top 5 display was exclusively voted upon at our booth at the State Fair and over the course of 12 days, we had a grand total of 469 votes cast. BOB Country has spoken, and as of this morning we crowned a 1st Annual MN Country Salute CD Artwork Contest victor: Sue Hughes! Check out the winning artwork below!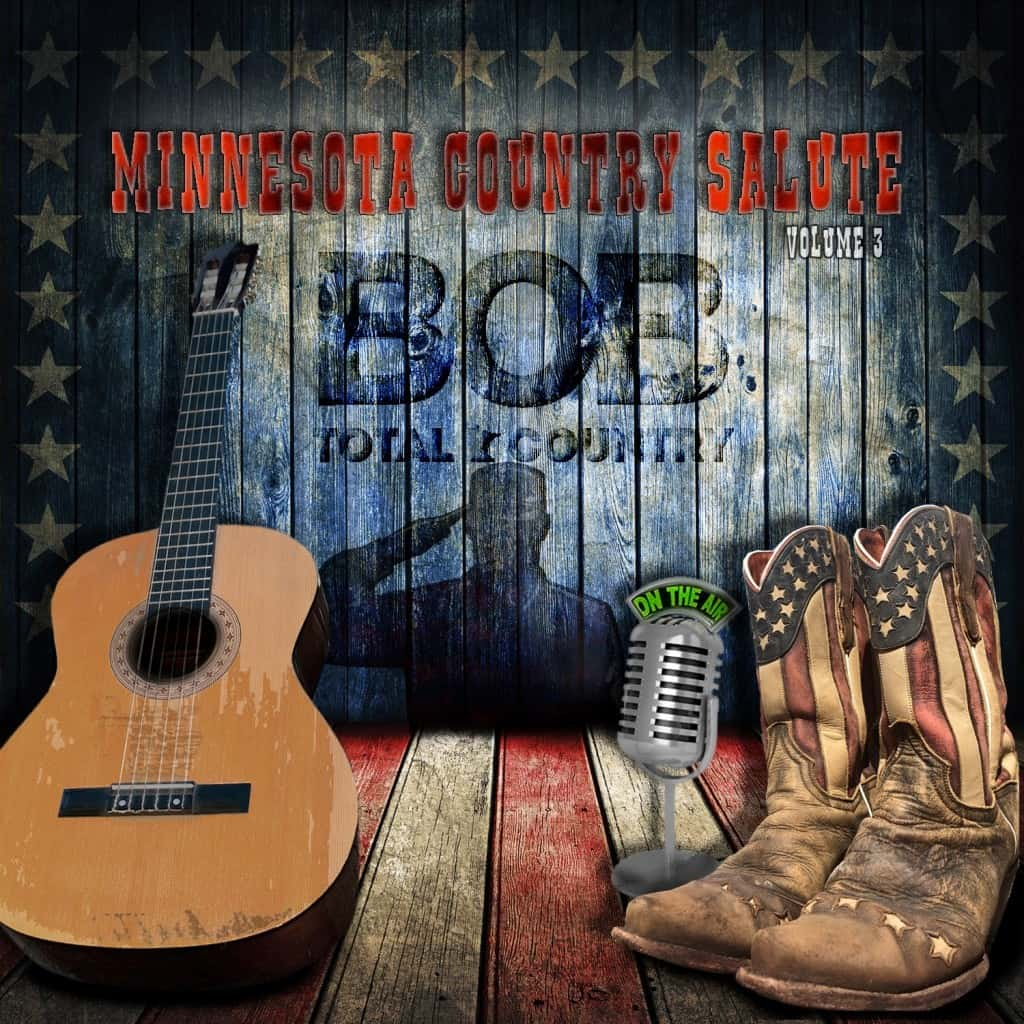 1st Place
Artist: Sue Hughes
Honorable Mentions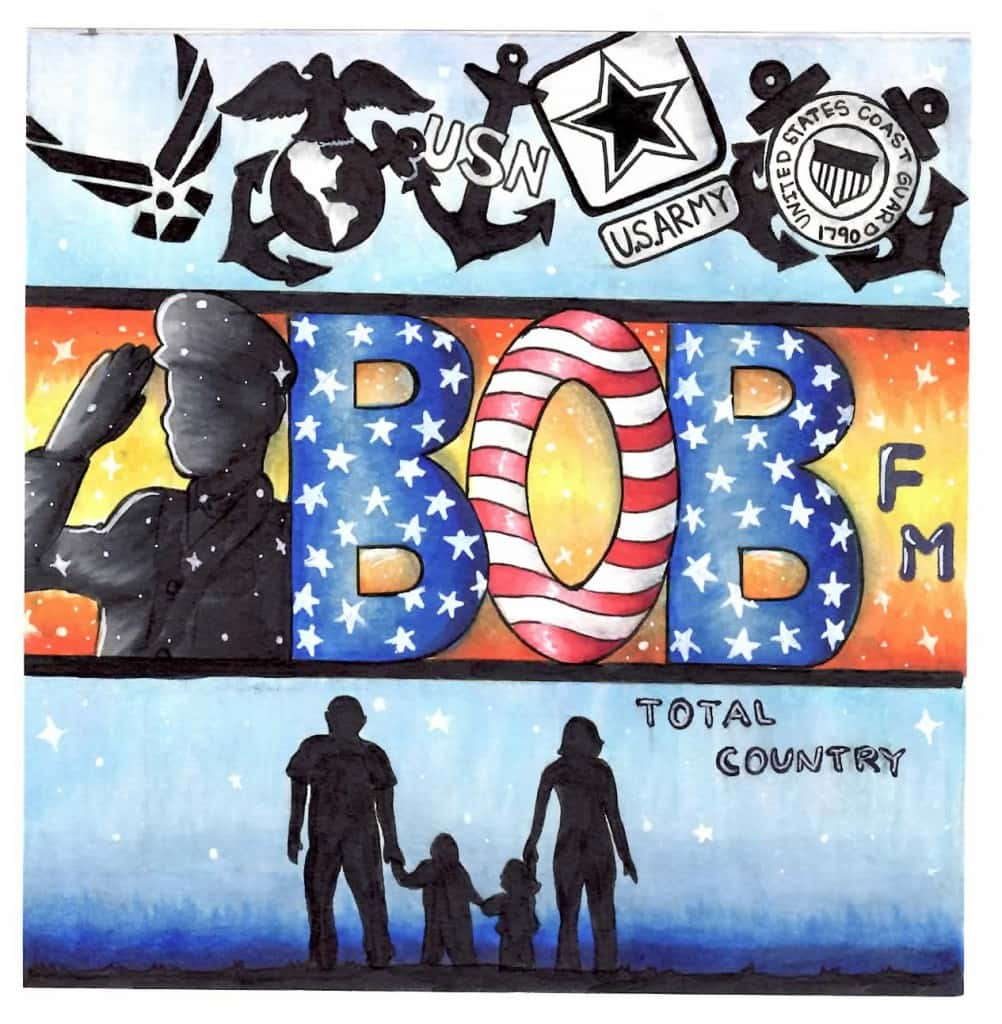 Honorable Mention
Artist: Alexis Voss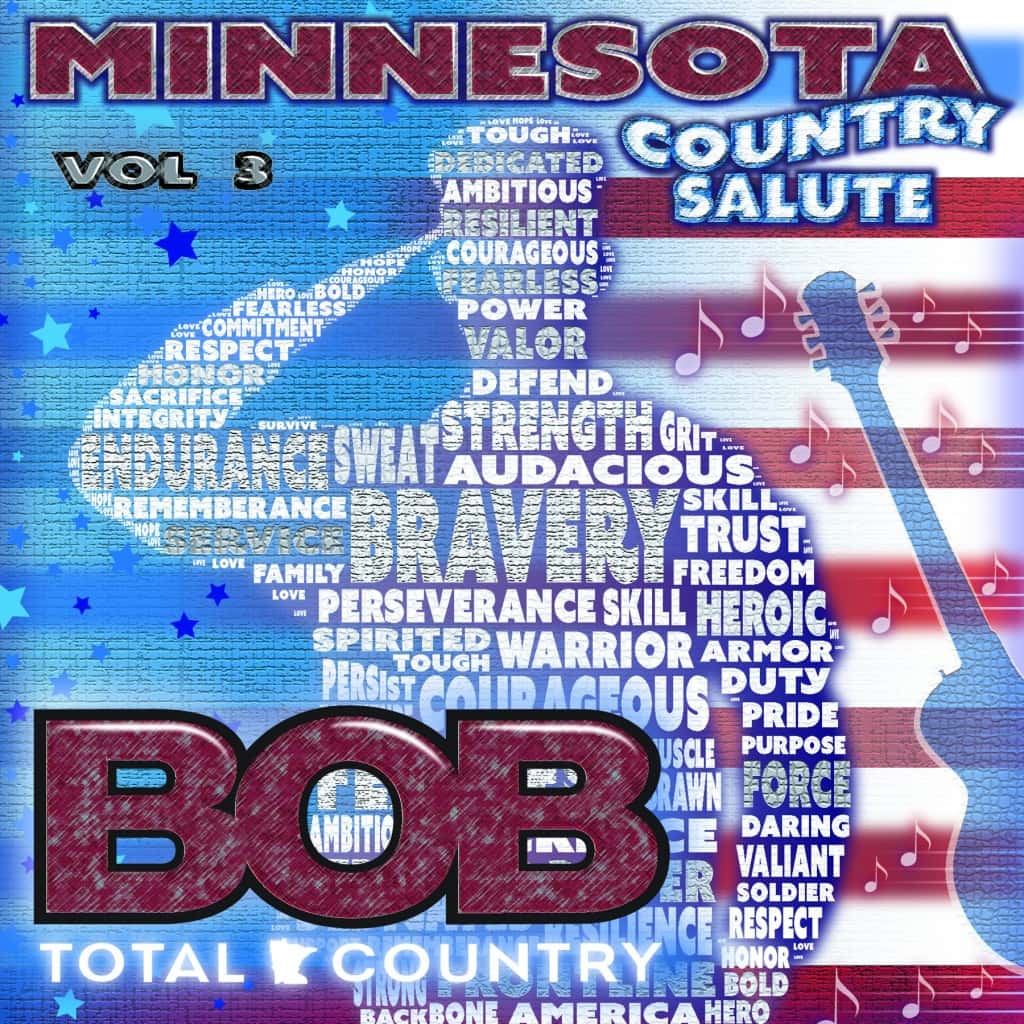 Honorable Mention
Artist: Allison Severson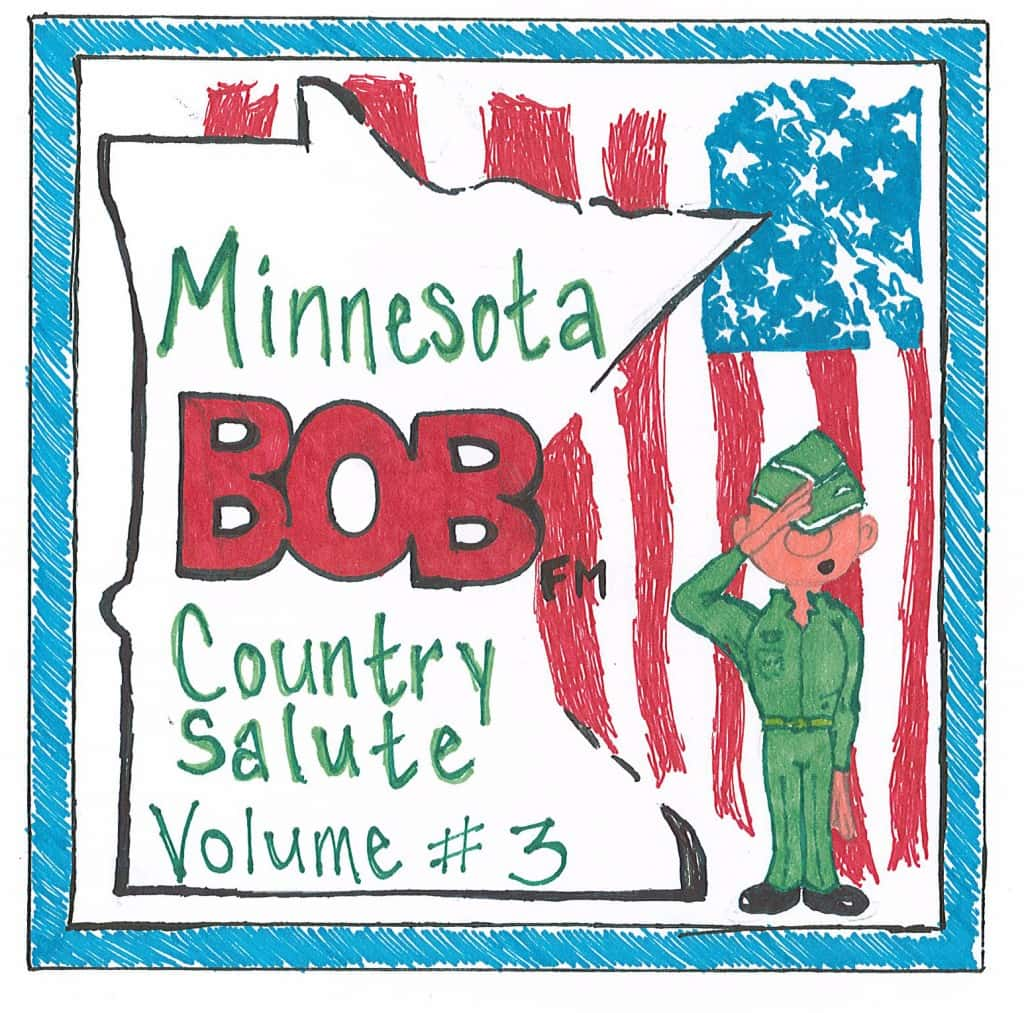 Honorable Mention
Artist: Brittney Walter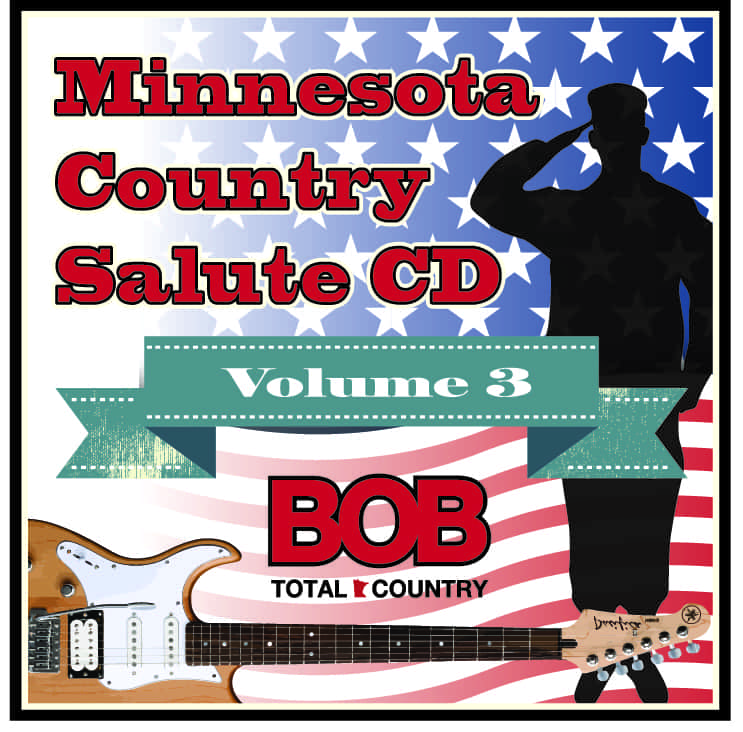 Honorable Mention
Artist: Holly Baker