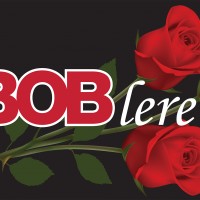 The BOBlerette
We scoured BOB Country to find the 3 most eligible BOBlers to escort our BOBlerette Jenna to the Roots & Boots Tour show happening at Grand Casino Hinckley on Friday, February 17th starring Sammy Kershaw, Aaron Tippin and Collin Raye! Who will she choose?! Tune in on Valentine's Day February 14th at 7:00am for the exciting conclusion of "The BOBlerette" when Jenna will play our version of The Dating Game and select her dream date!
Meet The BOBlerette: Jenna!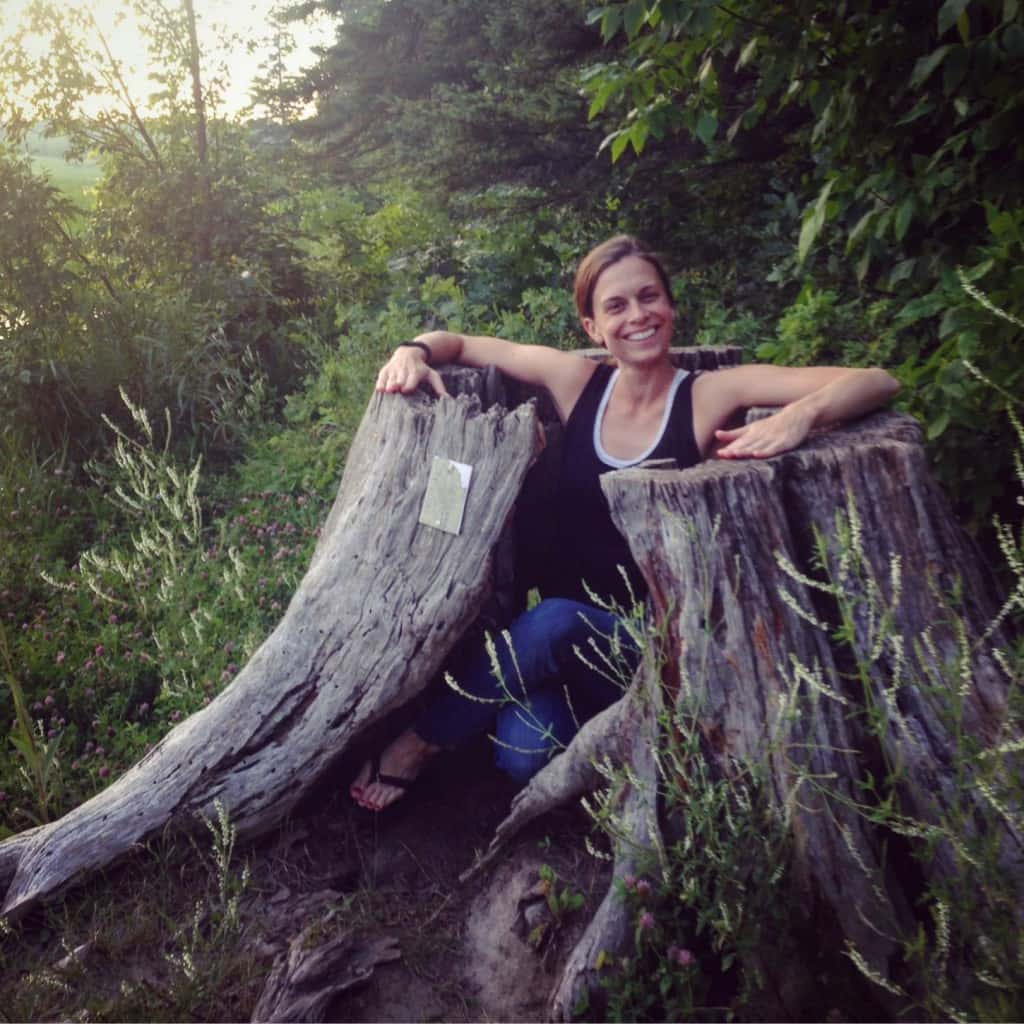 Jenna is an Elk River native, who currently works at an insurance company and lives in the Minneapolis area. She enjoys being outside, admiring sunsets and has been trying to visit as many MN state parks as she can in the last couple years.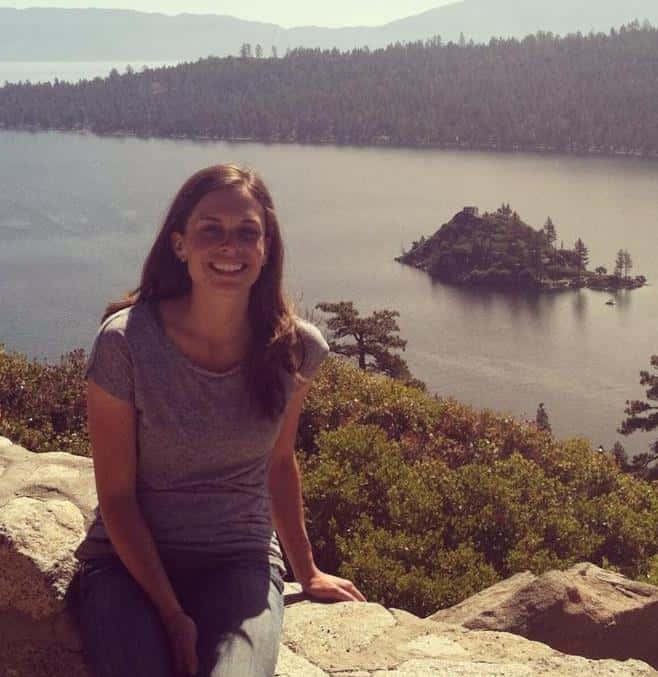 Volleyball is her sport of choice, and she is capable of jogging at least 3 miles if need be. She does have a car and a bike if the distance is longer than that. She isn't an active fan of televised sports, but can easily be persuaded with some beer and popcorn.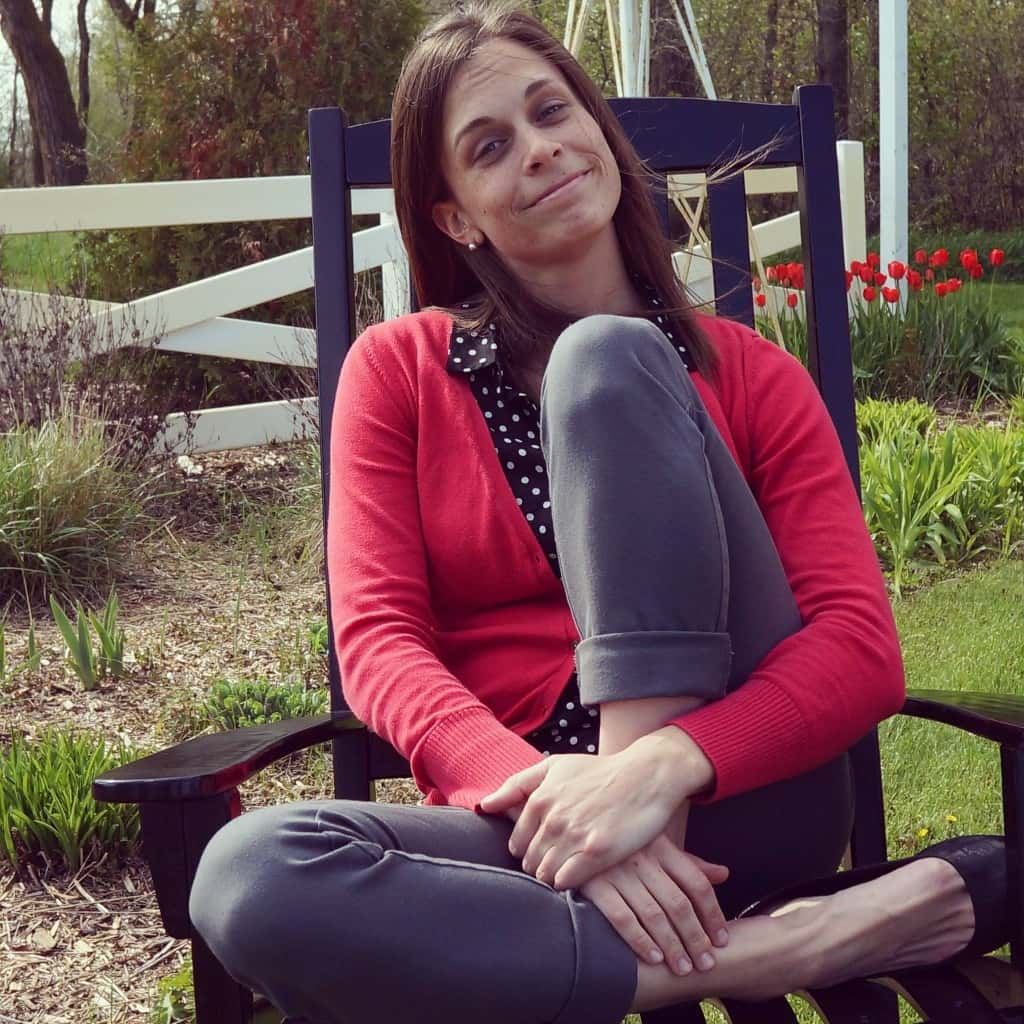 Jenna has sky dived, parasailed, white water rafted, and ziplined. She's adventurous, and is more than willing to try new things!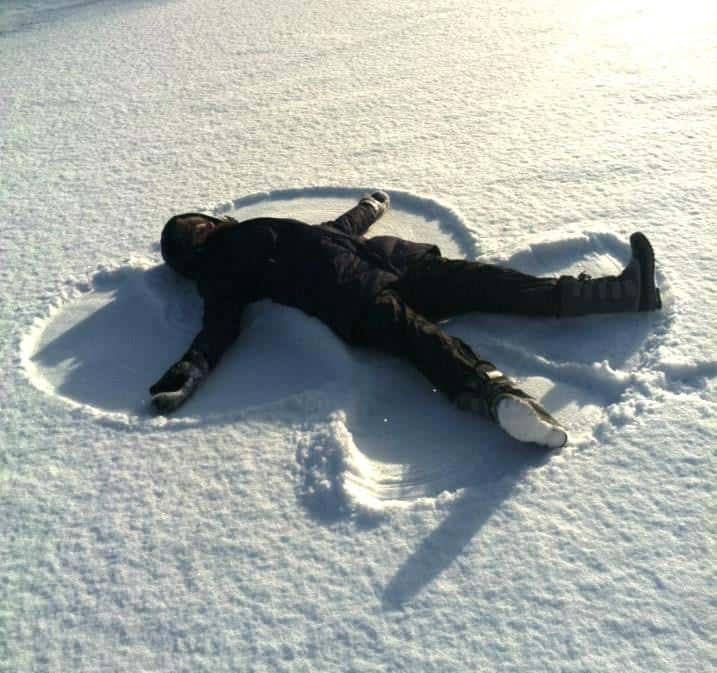 Jenna has two older siblings, 2 nieces, and a grandpa who loves International tractors and Chevy pick-ups, so if you know a thing or two about that, it's a plus in her book! She's a big fan of 1980's and 90's country music, specifically George Strait, Alan Jackson, Clint Black, Travis Tritt, Diamond Rio, Clay Walker, Garth Brooks, and of course: Sammy Kershaw!
If you think you have what it takes to be Jenna's dream date to the show, submit a pic, brief bio and why you think you'd be Jenna's perfect date to community@mybobcountry.com!