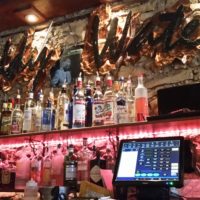 On May 13th, restaurant and bar doors flung open in America's Dairyland, aka Wisconsin.  It seems as though their citizens had a thirst that needed to be clenched.
Bars were packed, and social distancing orders were neglected in their time of celebration.
Minnesota's restaurants are to be re-opened June 1st. Will it be a madhouse or a slow creep to full capacity?
To read more, click here.