We may have found the perfect candidates for your General Manager and Head Coach positions.
Qualifications for our General Manager recommendation:
20+ years experience as Senior Management at a multi-million dollar entity in the Metro area.
20+ years experience managing National and International outreach and public relations.
25+ years experience negotiation millions of dollars worth of broadcasting contracts
30+ years experience acquiring and developing legacy talent.
35+ years experience of coaching, developing and growing the value of brands throughout the state of Minnesota.
50+ years experience of talent evaluation of all levels of football.
Looks good in purple.
---
Qualifications for our Head Coach recommendation:
Managed 5 teams of All-Star players
Lead all 5 teams to championship games, winning with 4
5 championship appearances in last 10 years with 3 wins
Quoted by multiple former players as a players coach
A player-relatable, youthful energy that could blossom into a legacy tenure.
Has a career win percentage of 58%
Has a fiery vocabulary when addressing disagreements with officials.
Your General Manager is Neil Freeman, and your head Coach is Geoff Jones.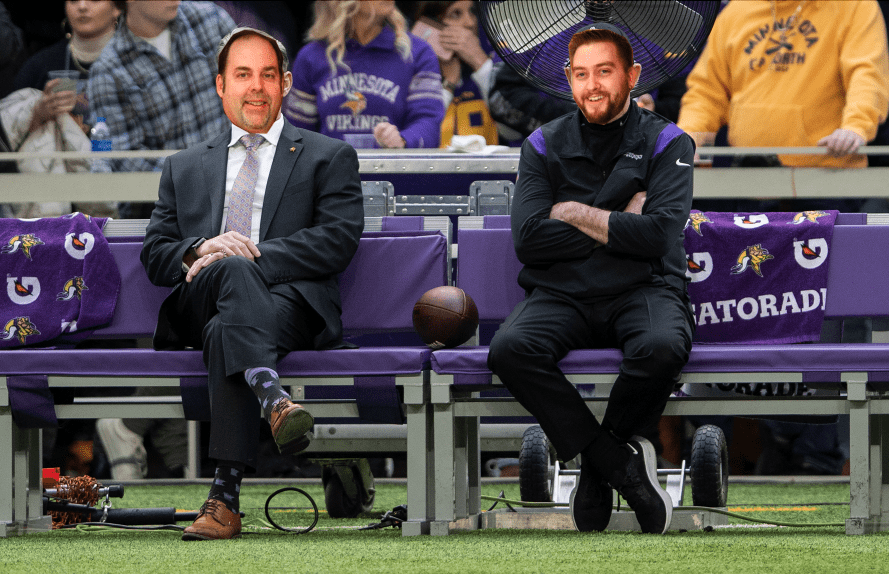 Copyright: © 2021 Carlos Gonzalez / Star Tribune
Full Press Release here: Press Release