Garth Brooks announced that his shows in Las Vegas that start on the 18th of the month will be a smart phone free space. So, that means we won't be seeing any video footage of his residency in Vegas but hopefully Brooks keeps us up to date with the shows.
You might be wondering how this will all work and it's an easy explanation. All guests who are attending the concert will be required to give up their phones upon arrival and they will be put into "Yondr" cases. You'll be able to retrieve your phone after the show is done from the lock boxes, and there will be "phone-use" areas within the venue that will allow fans to use them while they are there. Once you are done using your phone in the phone-use area, you will have to lock it back up again.
For the people who like to take pictures during their concert experience, professional photos from the show are set to be released to fans via a QR code that will be given to fans as they exit the building.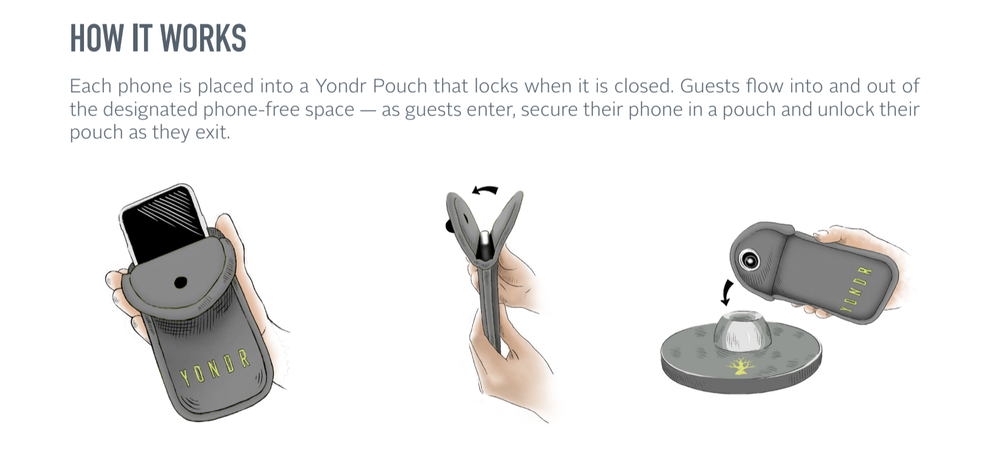 Photos Courtesy of Yondr and Caesars Palace