Don't Miss Out!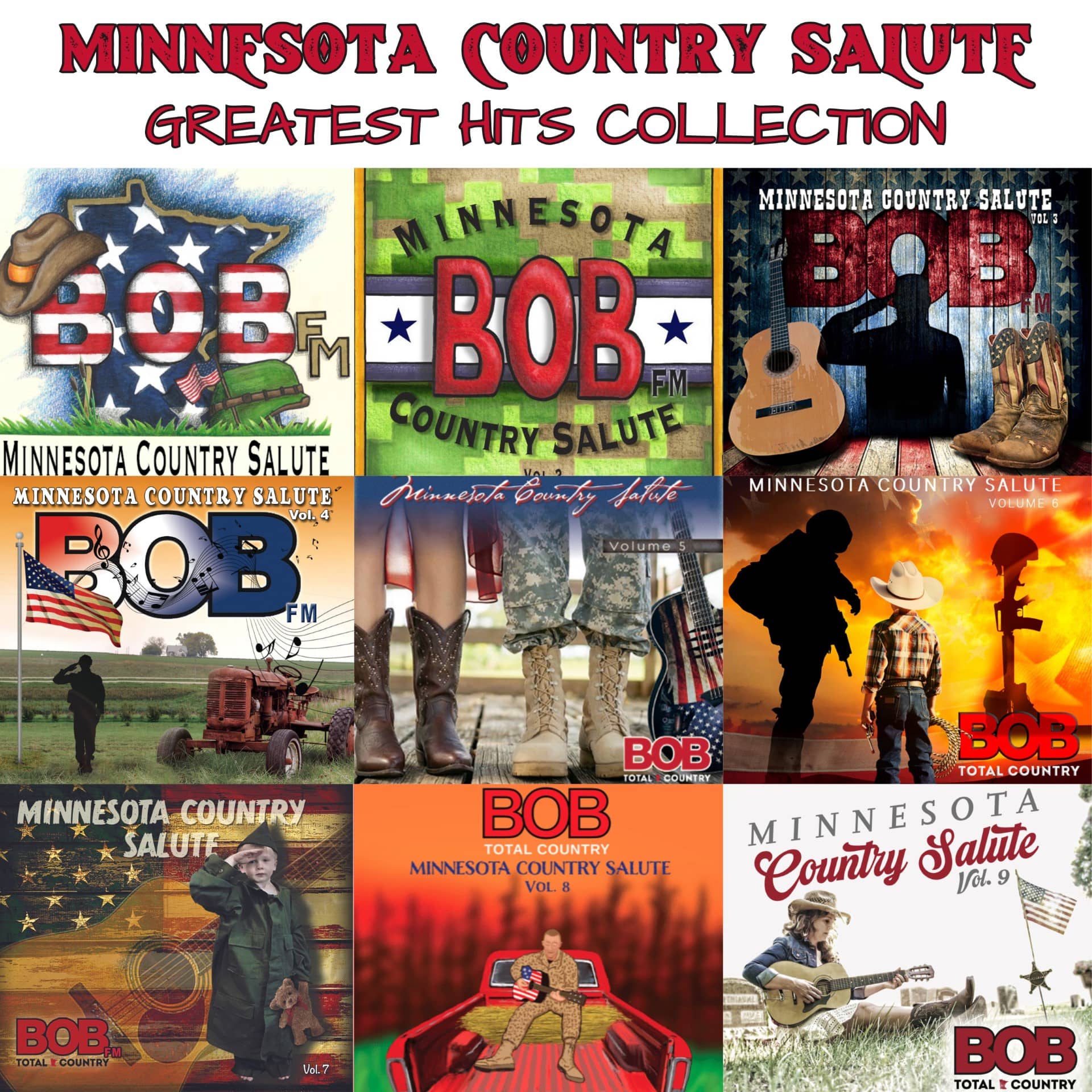 In addition to the FINAL volume of our Minnesota Country Salute CD project, we've amassed a LIMITED-EDITION Minnesota Country Salute Greatest Hits vinyl! Tracks from all 10 volumes of the CD project… these are the most requested songs off the previous CDs put together into one incredible album. And the net proceeds still go to the Minnesota Military Family Foundation and Minnesota Wheels of Honor.
Side A
Heroes Come From Small Towns – Rockie Lynne from Vol. 5
Hole In The Wall – Hitchville from Vol. 4
I Love My Country – Chris Hawkey from Vol. 2
On The Run – The Jason Paulson Band from Vol. 1
I Gave It All To You – Ali Gray from Vol. 9
Cheyenne – Anderson Daniels from Vol. 7
Side B
American Dream – Shane Martin from Vol. 3
Don't Look Down – The Devon Worley Band from Vol. 4
On Sale – The Hell Country Truckers from Vol. 5
This Flag – Sailor Jerri from Vol. 6
When You Get Home – GB Leighton from Vol. 7
Bye Bye Boogie – Jeff Dayton from Vol. 8
Minnesota Nice – Jenn Bostic from Vol. 10
These albums will ONLY be on sale at special events through the end of the year so keep your knob turned to BOB to make sure you don't miss out!