Hear DK Every Weekday Evening from 7:00pm – Midnight!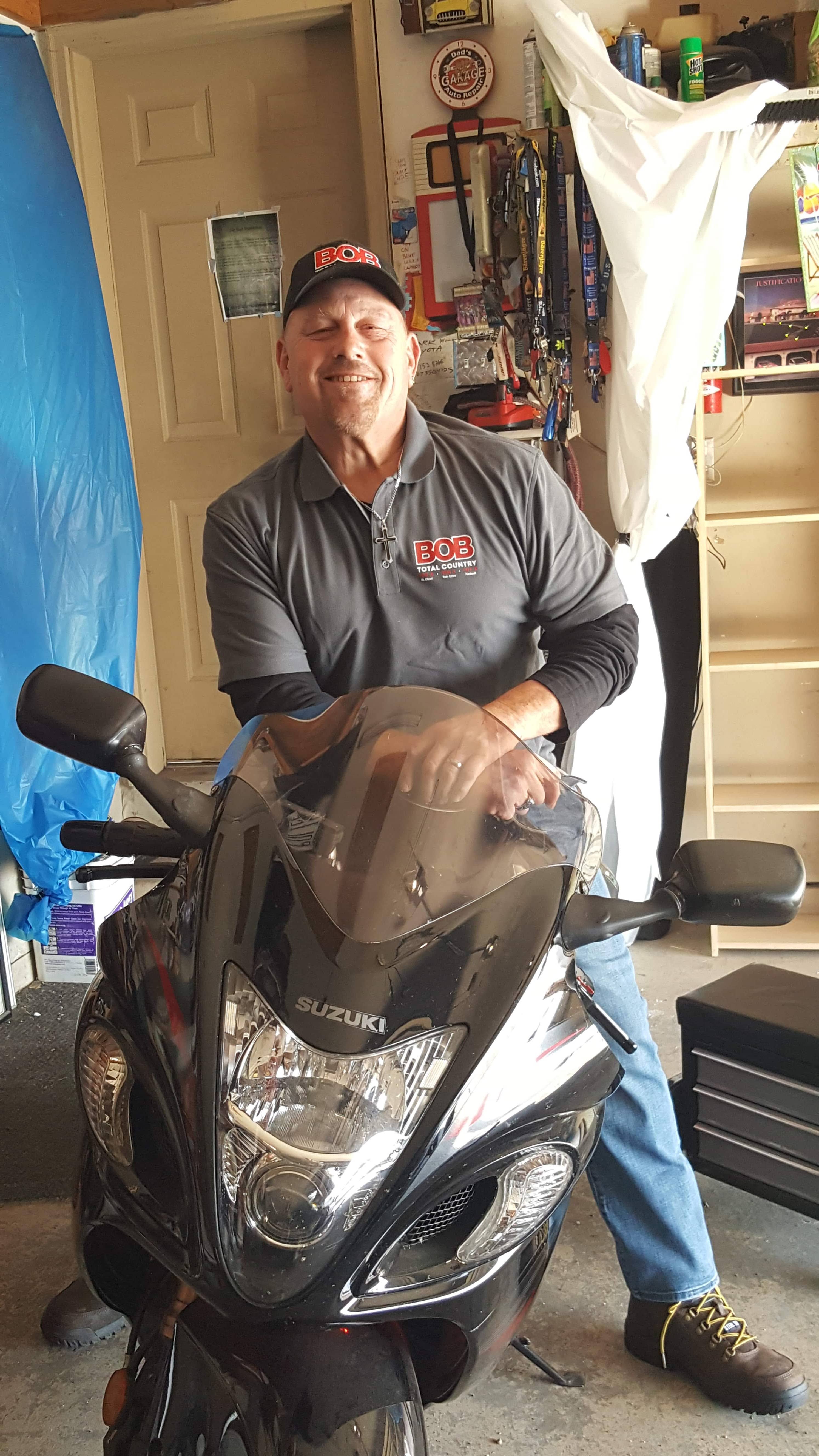 Duane "DK" Kanada has put in many years behind a microphone in his various positions held. His first job in broadcasting was at KUXL in Golden Valley, playing Christian Contemporary music. He's been with BOB and the Big Q for over a year as an on-air personality. DK also is an event DJ.
Duane and his wife, Teresa, live north of the metro and have three children, Kyle, Josh and Blake!