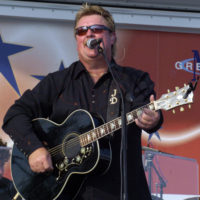 As if losing Kenny Rogers this past week wasn't enough, we have learned from Joe Diffie's wife on Instagram that Joe Diffie has passed away due to complications of the coronavirus at the age of 61, just a day after the news broke that he had a confirmed case.
More information to come.
See the original post here.