Chillin' & Grillin' Vote Here! Click on the picture to enlarge it and view the description.
Thanks to the Community of Minnesota Resorts, it's Chillin' & Grillin' Giveaway time! The winner of the contest will be announced on the BOB Morning Show on Monday, March 1.
The winner receives a Traeger Grill, a $250 meat prize pack from The Butchery in Maple Lake and a group COVID testing for up to 15 people from Gatherwell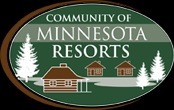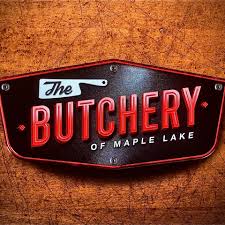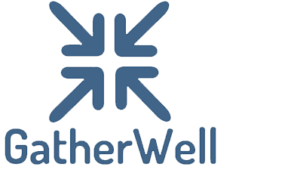 You can only vote for one picture, so choose wisely!